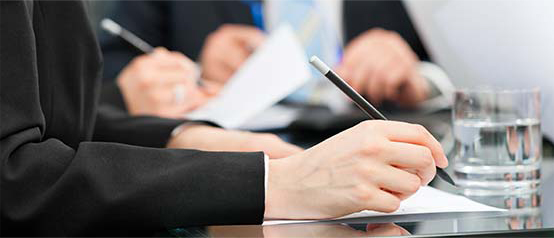 Business acquisition involves a complex and meticulous process. To help you overcome the potential difficulties, our team of experts is available throughout the entire process of market evaluation and sales. We can deliver a reliable and accurate appraisal service for your business and we take a discreet approach of selling out your business with the highest value possible within the marketplace. We observe the diligence of keeping transactions confidential and we represent your best interest in the business acquisition process.
We save you the exhausting time of conducting a market research on a particular business. Our team of professionals can perform the task for you while keeping in mind your business requirements, needs and preferences. We focus primarily on your distinct needs in our business acquisition approach, strategies and programs. Every step is tailored towards serving the best interests of our clients.
Our sales services give you the advantage of obtaining a cash flow analysis, including valuation and appraisal of your business worth. This approach is important to ensure that you obtain the best value for your business that is viable in the marketplace today. Our speedy processing of business sales will translate into a sound income flow, considering that time is of the essence for you to obtain better yields and returns from your investment. Our trusted advisors promptly act upon your needs and their expertise in conducting local market evaluation will ensure that you get maximum returns from your business sales.