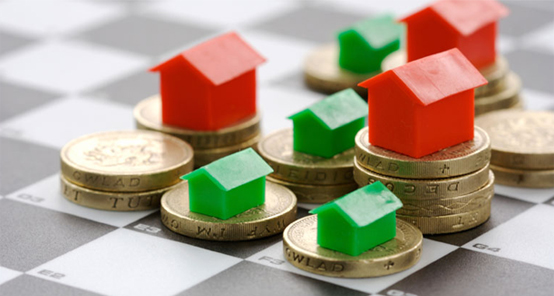 Our team of experts are trained and skilled in applying an objective investment approach and strategies using an in-depth market research. We apply asset optimization strategies that can grow and protect your investment assets. Our approach in investment management is founded on data and analytics approach on appraising conditions and in finding the best possible solutions for your investments. Integrated with state of the art intelligent network, valuation and appraisal program, our professional advice and investment management system are reliable and objective.
Our network and association with other financial agencies can offer solutions for your investment needs.
We can help reduce the financial difficulties you may have in property acquisition and in positioning your investment in the market. Our meticulous investment management program will help identify flaws in your investment approach and can help rectify your mistakes. We offer viable solutions within a safe environment that can mitigate the potential risks on your property investment. Our oversight program can help your investment become more sustainable and we can help reposition your assets to yield attractive and better ROI. Our team of intelligent professionals and expert investment advisers will ensure that the best interest on your investment is a primordial consideration in all of our investment management services.