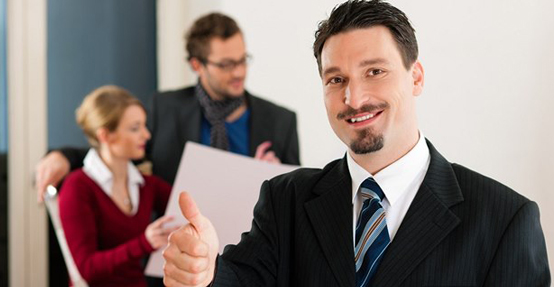 Our landlord representation services will assist you in developing a strategic leasing approach that will help grow your asset value and maximize your regular cash flow. We work closely with landlords in the selection of the ideal property for tenancy, while giving utmost concern and priority about increasing their leasing opportunities with the best ROI in mind. Our leasing professionals are experts in defining the best strategies in finding the right property for your leasing business and in helping you grow your knowledge and understanding about the various aspects of landlord responsibilities and expectations from your property investment.
Our landlord representation services are focused towards discovering every opportunity of repositioning any old assets that landlords may have and to help it become more competitive within the local market. We can deliver high standards of representation for landlords in every transaction, with innovative marketing strategies employed by our expert advisors. We help landlords in mitigating the risks in their property investment, while formulating a sound strategic marketing program that is custom-designed for their investment needs. We can help in maximizing the property value and enhance the property's occupancy level as well.
Our vigorous negotiating skills can ensure that you will find the best deals with potential tenants while keeping your profits on our priority list. Our market advice and landlord representation services are also valuable in growing your asset flexibility. Sit back and watch our professional team work on your behalf to grow your property assets as a landlord and to represent you in every aspect of the marketing and legal environment that will ensure that your property investment will have an optimal result.