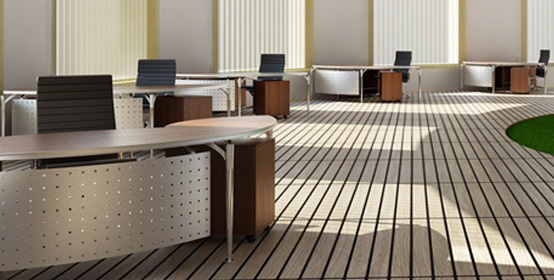 Finding office properties entail complexities in the approach of finding the right one for your business and employees. The office is considered to be your business sanctuary, where negotiations are done and vital business functions are performed and met. The office is also an essential place in motivating your employees towards productivity at the workplace. The work space is just as an essential factor as the other major considerations when looking for an office property for your business. Our agents can help you define your business needs and circumstances in order to find the most appropriate office space that can meet the demands of professional representation of your company and productivity-driven environment for your workforce.
Our services can provide assistance in dealing with negotiations for the perfect office for your business or in finding tenants for your office space. Our innovative means of developing the office area into an attractive workspace can deliver maximum results in enticing good tenants to consider your office for leasing. Our property experts know where to find the right tenants or buyers for your property or to help you search for an office space with maximized value for your business.
Our valuable services in office property management range from the following but not limited to project management, property market analysis, location search, corporate finance, investment management, acquisition and sale, leasing, tenant search, tenancy agreement and construction management.