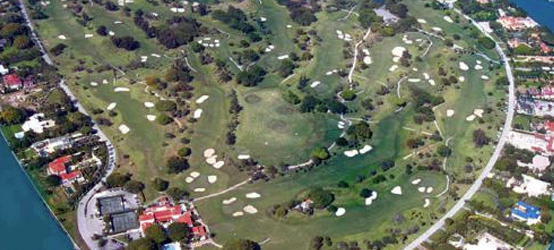 We deal with various clients in every sector, such as realty investors, developers, land buyers, land owners, and diverse land user. We have specialized professionals in land management who can provide assistance in identifying tracts of lands that are underdeveloped and can be viable for mixed use property development or even for commercial or residential purposes. Our objective is to increase the value of the land to give potential investors a good ROI for the land value and its improvements. We integrate our program the superior standards observed in land development within the local market to maximize the land value.
Our team has a specialized knowledge and skills in realty management for land use, development and expansion projects. Using property analysis schemes and integrated with the financial modelling system, we can help various investors to obtain better yields with maximized results. With our broad knowledge and vast experience in land research, we can identify opportunities that address our client's objectives.
Our real estate services are further optimized using our broad database of capital sources on land projects and development within the local, national and international levels. Our land advisors collaborate with other experts in various disciplines in order to maximize outcomes and results and to deliver comprehensive services tailored specifically according to your needs.