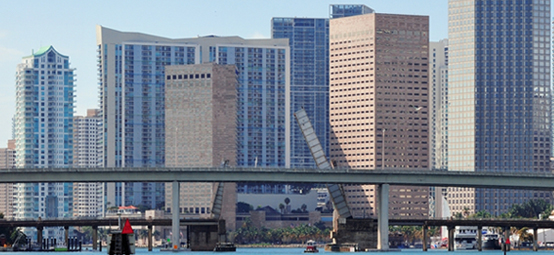 Buying mixed use properties can give potential yields, especially when you have broader opportunities for using the property for multipurpose and multi-use. There are many mixed residential and commercial development opportunities in South Florida that are optimized for industrial, cultural, commercial, residential and institutional uses. We can provide assistance in finding the appropriate property for mixed use with consideration of space layout and other development space needed according to your requirements and needs. Our services can help you find the right location of properties that will be best according to its intended use with the flexibility for multi-purpose use.
Among the advantages of getting the professional assistance from our agents is helping in the promotion of the exposure of your properties to potential customers for leasing, enhancing the property's market presence, compliance with safety and zoning regulations, superior property management services, financial and market initiatives.
We can enhance the market presence of your property, provide brokerage services involving landlord or tenant representation, investment management services, valuation and advisory assistance and property marketing. Enjoy the full advantage of the professional services of our team of experts in mixed use property management to overcome the complexities involved in the process.