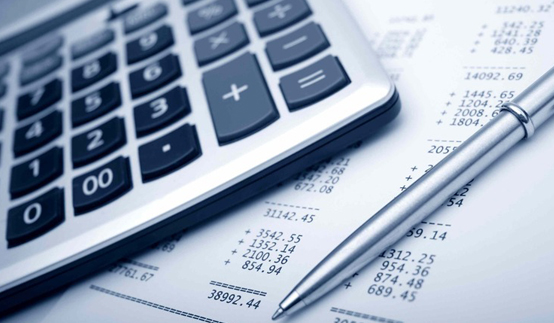 Knowing that every investor's property is a valuable asset, our property management services treat your property interest as its utmost priority. We can reduce your operating costs whenever possible while we apply the highest standards of property management approach in the industry today. With our innovative and modern property management approach, we deliver quantifiable results for your property investment. Our management services embrace the bigger picture of growing your property as a profitable asset. Because property management is one of the core assets of your business, our team of experts will provide you the most viable solution in keeping your property highly sustainable through our cost effective property management programs.
Our property management services include financial analysis and reporting on your property condition, cash management, management of facilities, deliver assistance in managing projects, constructions and repairs, lease administration and tenancy relationship, preventive approach in rendering your property maintenance up to date, capital and budget management and viable solutions in optimizing the performance and revenue assets from your property.
We can provide valuable data and intelligent approach in implementing property management system that will integrate all values that can increase your property asset condition. Our system designs a highly sustainable property management program and modern approaches that can make your property highly sustainable within the dynamic market conditions.