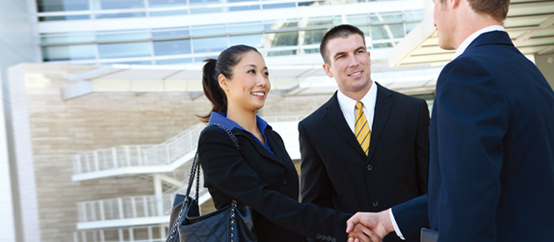 Among the important concerns about relocation is finding the right property that is ideally located to suit your business needs. Our team takes a comprehensive approach of taking your position as a tenant in a representative capacity. We negotiate for the most practical deals that a tenant can secure from a landlord. Our innovative approach includes focusing on your primary needs and situation with the affirmation of securing a property investment that will be more sustainable within the marketplace.
We review the criteria that will make your business sustainable and highly operational to find the right property that meets your business needs. We take into consideration your financial condition, space requirements and other viable options that will maximize the outcomes in meeting your tenancy requirements. We take pride in using innovative means that strengthen our negotiation strategies in order to deliver the most reliable tenant representation services. We negotiate the most practical deal that will maximize the performance of your business while providing a cost effective solution from a tenancy agreement.
Our tenant representation services define the best leasing terms and conditions that can give the best advantage to your business. Your interest is always protected at every negotiation stage and our professional team has the skill of representing your best interest in every deal. It is indeed a complex process to be negotiating with landlords, and our team of experts can provide a buffer that will help tenants make a sound and objective decision.